Services
PROPERTY MAINTENANCE
Langley Estate Agents offer a full range of building works, from decorating, plumbing, electrics, heating, kitchens, bathrooms, loft conversions, extensions and all construction work.
www.langleypropertyservices.co.uk
MORTGAGE ADVICE
"Compass Finance - Our fully qualified team of professionals advisors are available at a time and place to suit you. We are able to give Mortgage Advice and Recommend the most appropriate and affordable solution to meet your needs, with many of our clients coming back to us time and time again"
FREE EPC - EPC 123
1: The most energy efficient home will have an A rating.
2: The EPC will also advise as to the impact the home has on the environment.
3: Better rated homes will have lower Carbon Dioxide emissions.

SOLICITORS
expert, professional, friendly…
"We take the time to get to know you, not just because we believe in good old fashioned personal service but because we think we can only give sound advice if we really understand our clients as people."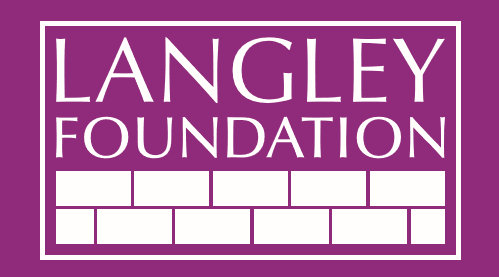 LANGLEY FOUNDATION
www.langleyfoundation.co.uk is currently under construction coming soon.